MEDIA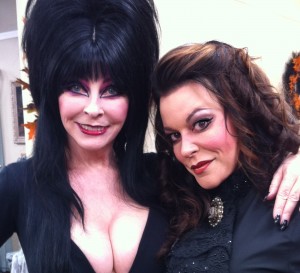 Photo by Cathie Filian
The real secret of magic lies in the performance.
– David Copperfield
Famed Illusionist and Voice Actress Misty Lee has showcased her skills in magic performances, séances, cartoons and even video games. Wanna keep up with Misty in the media? Check out these stories and videos spotlighting Magic's Darkest Mistress.
Articles and Interviews
Confessions of a Pop Culture Addict
Videos
Podcasts
http://www.podfeed.net/episode/CS+33+Misty+Lee+magician/589399
http://m.podcast-directory.co.uk/episodes/comics-on-comics-11-paul-dini-misty-lee-19350739.html
Misty and her husband Paul Dini stop by Kevin Smith's Smodcast:
Interview Misty Lee
Interested websites and news outlets can contact Misty's booking manager at info@mistylee.com or by calling (800) 677-0860.